FAQ
SHIPPING
Do you ship worldwide?
Yes! We do. Shipping cost will apply and will be added at checkout.
What kind of carriers do you use? 
At checkout you will get automatically CANADA POST service but if you have a carrier preference get in touch with us (contact@locoone.com) and we can arrange the shipping carrier of your preference.
How long will it take to produce an item and then be shipped ?
As you know mostly all our products are made to order, so basically it depends of the item. There are some of our pieces that require more production time like trousers, footwear or coats, but usually it takes one week for production. After that depends of the kind of shipping service that you choose and where you are located to actually get your package at your door. 
OUR FABRICS
What kind of fabrics do you guys use?
We use a great variety of fabrics, like Organic Cotton, Tencel, Leather, Piñatex,  recycled polyester. We are always looking to introduce new and innovative textiles.
 How Do I take care of my LOCO ONE pieces?
We highly recommend to read the care label before hand to avoid ruin your pieces.
For most of our pieces we recommend to wash inside out either by hand or with machine with cold water, Tumble dry cold or medium, never use bleach and if you want to iron, use medium heat. 
SPECIAL ORDERS 
Do you make special modifications or special designs?
Yes we do! Please contact us through email at contact@locoone.com or send us a quick message on any of our social media platforms @locooneofficial to talk about any modifications that you may like or any design idea that you want us to make for you.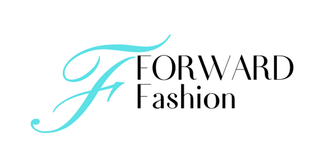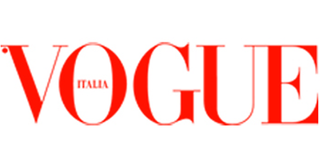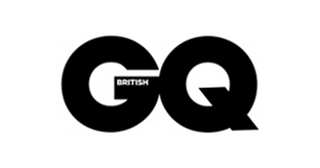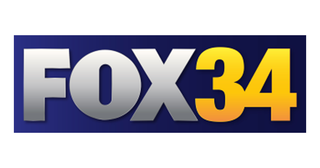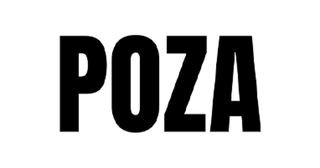 MIX AND MATCH FROM ALL OUR CURRENT COLLECTIONS. OVER 100 DIFFERENT DISIGNS.