FOR THOSE SEEKING A DISTINCTIVE AND DARING FASHION AESTHETIC.
All the pieces are designed and produced meticulously by hand in the LOCO ONE atelier in Toronto, Canada.
SHOP AVANT-GENDERLESS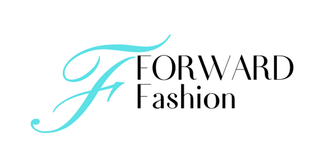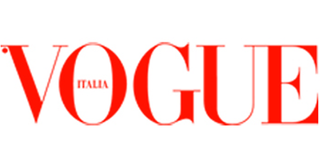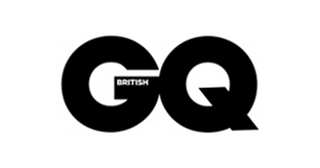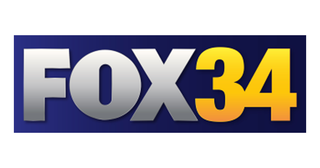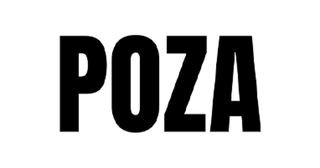 LOCO ONE is a fashion brand known for its bold and eccentric designs. It often incorporates vibrant colors, unique patterns, and unconventional styles into its clothing. LOCO ONE tends to appeal to individuals who are looking for statement pieces that stand out from the crowd. LOCO ONE's collections can range from streetwear-inspired looks to more avant-garde and artistic designs, making it a popular choice for those seeking a distinctive and daring fashion aesthetic.
THE ONLY WAY FORWARD IS CHANGE, THE OUTFIT SAYS IT ALL.
YOU ARE THE ARTIST, MAKE YOURSELF A MASTER PIECE.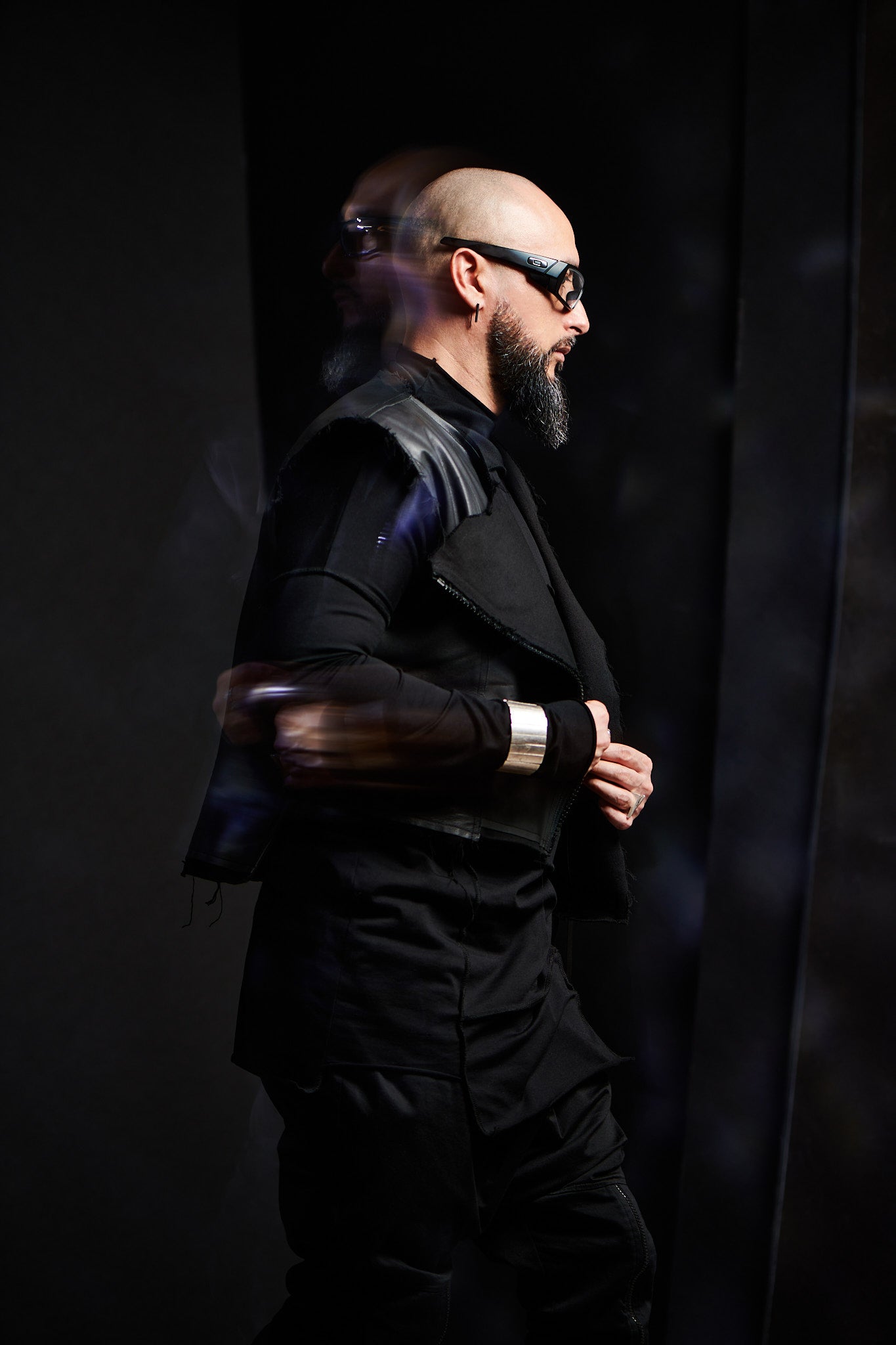 THE DESIGNER
Christian Barrera Huerta, Founder of LOCO ONE, hails from Mexico City and calls Toronto home. His inspiration spans urban concepts, futuristic themes, social movements, art, and Avant-garde fashion, while Techno music and modern Architecture fuel his creativity.
"About My Designs... Architecture provides the framework, and Techno music grands me the freedom to shatter it."
Abstract painting and Architecture drives his fervor for fashion. Shapes, lines, and colors enthrall him, steering creations that mirror our evolving world.
Beyond stunning attire, his goal is to kindle inspiration, fostering empowerment, change, liberation, and youthful spirit through inventive designs.
Each creation threads a narrative of fashion's power in self-expression, transformation, and societal renewal.
He beckons others to seize dreams boldly, liberating from norms. Stitch by stitch, silhouette by silhouette, he weaves limitless potential and creativity's profound influence on an inclusive, inspired world.