RUSTED COLLECTION
SPECIAL THANKS:
MODELS: @chane22, @lisealexandra, @kiyoyokii, @brandoncmarsh, @laura_alien_princess, @theodoremeyer, @_irelande_, @moneyy.nguyen, @sick_kkid, @jorgetinajeromx, @anja.dokic, @flashka, @romeramsayy, @modeling_chanel.
EVENT: FAT @fashionarttoronto APRIL 2023
MUSIC: @ihatemonix
PHOTOGRAPHY: @photogeneeq, @yh.hive, @cordallman
EDITORS: @mt3.art
MUA:@jezlooks
HAIR: @deandralovesbeauty
*Dedicated to my son FRANCO.
"BE STRONG, FREE YOURSELF, BE YOUR OWN HERO"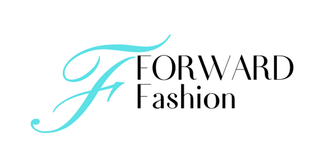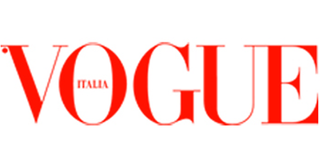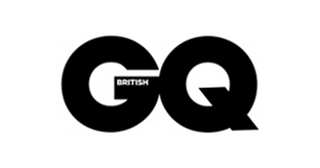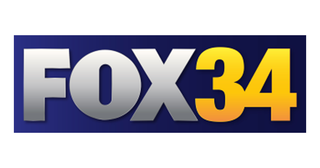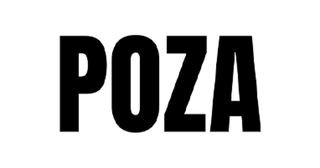 MIX AND MATCH FROM ALL OUR CURRENT COLLECTIONS. OVER 100 DIFFERENT DISIGNS.